Landlord & Tenant Issues
Whilst most commercial property matters fall under one of other multiple services, the complexity of commercial property ownership and occupation means that there are numerous other situations or disputes which could arise.
Issues could relate to rent arrears, property repairs, the sub-letting or assignment of a lease agreement, disputes with neighbouring tenants, the list could go and on - I am here to advise you whether you are a landlord or tenant, utilising my experience and knowledge to assist you with resolving the matter to your satisfaction.
As with all my services, RHCS' fees are substantially lower than my competitors – a professional service with expert knowledge bespoke to your brief, for a fraction of the cost!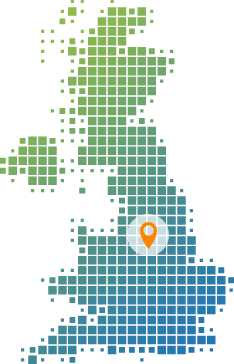 Expert on all commercial property matters
Personal approach to a professional service
Affordable fees, less than half the typical rate
Experience at well-established firms in multiple locations and sectors
Operating across Midlands and Yorkshire property markets