Asset Management
Strategic asset management is an area of practice where multiple Surveying disciplines come in to play. It is vital that the instructed Chartered Surveyor has detailed experience throughout these disciplines to enable them to effectively advise their client – this makes it a relatively specialist area.
I have the necessary depth of knowledge and expertise to provide in depth analysis and market insight on all portfolio sizes and property types, from individual assets through to substantial, multi-let and multi-sector portfolios.
When analysing portfolios, each asset is considered both as a standalone investment and how it complements the other elements of the portfolio.
How do you appraise how well your portfolio is performing? Which are the strong and weak links? Is the market peaking for a particular asset meaning it is time to cash in and reinvest in emerging markets?
This process is invaluable in terms of assessing the performance of your existing assets and informing your investment strategy moving forward. For more information, please get in touch with me.
As with all my services, RHCS' fees are substantially lower than my competitors – a professional service with expert knowledge bespoke to your brief, for a fraction of the cost!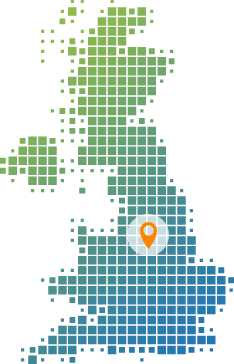 Expert on all commercial property matters
Personal approach to a professional service
Affordable fees, less than half the typical rate
Experience at well-established firms in multiple locations and sectors
Operating across Midlands and Yorkshire property markets