Welcome to RH Chartered Surveyors
The affordable, professional Chartered Surveying practice
Hello! Thanks for visiting my website, my name is Rob Haigh and I am pleased to have the opportunity to tell you more about my Chartered Surveying practice and how I can assist you.
Established in 2019, RH Chartered Surveyors' focus is to provide expert knowledge and advice to landlords, tenants and property occupiers of all sizes, at an AFFORDABLE cost.
I aim to provide VALUE to all my clients at every stage of my involvement, not just because my fees are up to two thirds less than other corporate competitors – but also because I'm able to utilise my extensive general practice background and advise on all commercial property matters. I am a one-stop shop when it comes to any commercial property needs and I love nothing more than working with clients and knowing that my advice and involvement will make a VISIBLE and MEASURABLE difference to their business and property interests - a professional Chartered Surveying practice with expert knowledge and all for a fraction of the usual cost.
Call me on 07980 056973 or email rob@rhcharteredsurveyors.co.uk to get us started discussing your project - I look forward to hearing from you.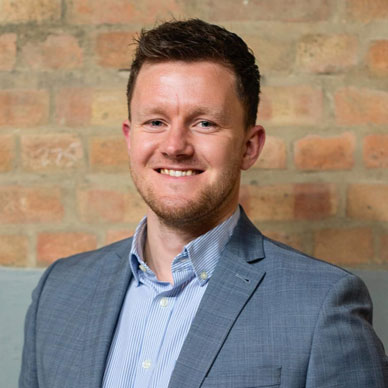 Expert on all commercial property matters
Personal approach to a professional service
Affordable fees, less than half the typical rate
Experience at well-established firms in multiple locations and sectors
Operating across Midlands and Yorkshire property markets